A Locksmith When You Need One in Emergency!
Emergency Services: 24 Hour Emergency Services: 15 Minute Response: Residential, Commercial & Emergency Locksmith.
Don't panic. Help is on the way to you when and where you need it.
 Lockout Service
 Lock Replacement
 Lock Rekeying
 Emergency Locksmith
 Garage Door Repair
 Fast, efficient, and timely service
 24/7 availability
 Affordable and competitive rates
 Professional opinion and recommendations
 High-quality equipment and tools
 No job is too large for us
 An Experienced and dedicated team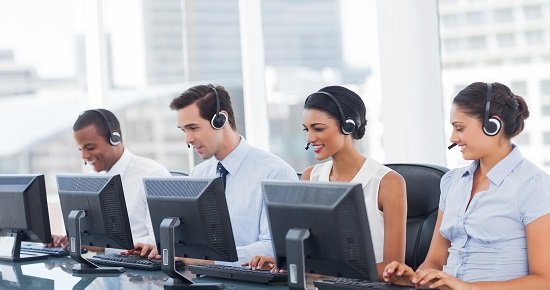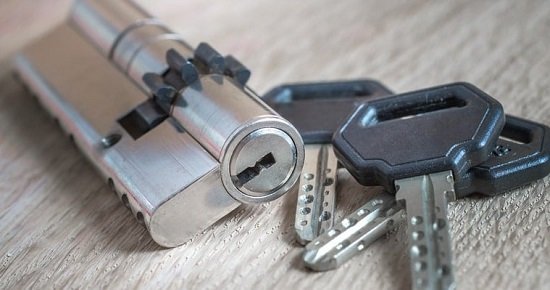 Emergency Services: Car Locksmith
If your car doors are locked in Tenafly and you have no way in, our highly recommended team of professionals at Locksmith Care can help you gain access immediately. The team has years of experience through all different automobile locks and situations and we are confident we can offer any Car Lock Solution in Tenafly that you may need. At Locksmith Care, we also provide Vehicle Transport Services in Tenafly to help you out in any lock emergency, if your car locks are not opening and you are on the road and in a hurry. The Professional Automotive Locksmiths have the training, experience, and tools necessary to unlock any car door quickly in Tenafly and without causing any damage to the vehicle. Within minutes, we are there and fully prepared to resolve the lock situation requiring attention. 
Emergency Services: Vehicle Lockout
We are fully equipped to handle Vehicle Lockout Services in Tenafly. Our technicians have years of experience with opening locked car doors in Tenafly after keys have been accidentally locked inside or lost. Our vehicle lockout crew in Tenafly is on standby 24/7 and always ready to help you in the Emergency Vehicle Lockout Situation in Tenafly. Our team is up for every job, responding to all calls for keys locked in vehicles with the skill and experience our clients have come to expect. We can work with each makes and models of vehicle. Customers who choose our Vehicle Lockout Services in Tenafly can relax, knowing that they have a professional on the job.